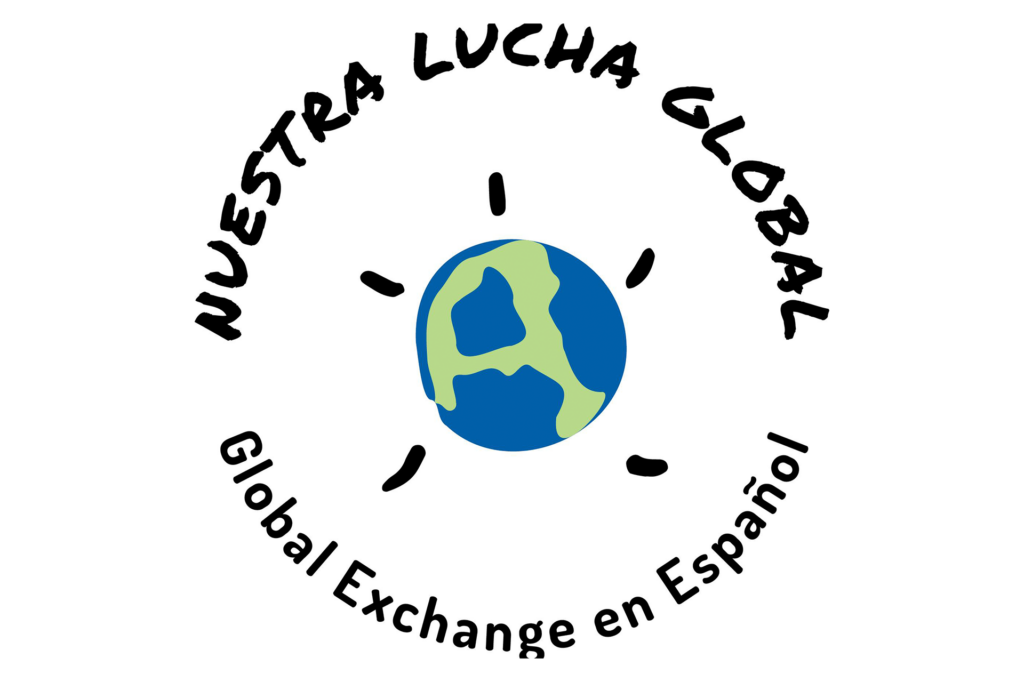 The non-profit organization Global Exchange in Spanish became the platform "Our Global Struggle". "For those who fight, for the appearance of the disappeared, for those who resist, for those who love, for those of us who have dignity, for the displaced people and communities, for the end of the war, for the land, for life and for peace...".
This new platform is an initiative, part of the non-profit organization Global Exchange, which aims to promote the participation of Latinx communities in Human Rights, Social Justice and Peace issues in the United States, Mexico, Central and Latin America.
"Our global struggle is an initiative designed, organized and led by Latinas, Latinos, indigenous migrants and Afro-descendants, to promote solidarity and the struggle for justice in Latin America," says the initiative through a video that spreads through its social networks.
Latin American communities are among the most affected by the neoliberal, extractivist and anti-immigrant policies of the last three decades. While in the U.S., these communities have been among the most impacted by immigration policies, gun violence, public health and access to rights.
It also seeks to promote self-representation and diversity, to promote projects such as stopping the trafficking and legal trade of weapons in our communities.
"The flow of arms from the U.S. to Mexico and Central America is one of the main causes of lethal violence in these countries, both because of the dimensions of trafficking and exports, as well as the absence of controls and transparency in the matter," states Our Global Struggle.
"This situation causes weapons from the United States to easily reach individuals and criminal groups, and weapons legally imported for the exclusive use of police and military units end up being used to commit the most serious human rights violations."
To address this situation, they have developed research, disseminated data and carried out advocacy and denunciation actions in the U.S. through the "Stop Guns to Mexico" initiative.
They also participate in the #PazSinArmas initiative, to articulate with Mexican Civil Society and raise their voice against the lack of transparency, controls and coordination to stop arms trafficking and prevent them from being used to commit human rights violations.
Among other objectives of Our Global Struggle is to unite the voices and struggles of indigenous migrants with Native American communities, as well as to strengthen the dialogue and solidarity of Latin Americans in the U.S. with the struggles for democracy, peace, justice and equality in Latin America.
Global Exchange is a registered non-profit international human rights organization dedicated to promoting social, economic and environmental justice since 1988.
His goal is to promote human rights, justice and sustainability around the world. He envisions building a strong movement in the U.S. "capable of creating change from the ground up, driven by people-to-people ties. To change the world, we start making changes at home.
You may be interested in: Portraits of resistance and life in the rural Caribbean region of Colombia