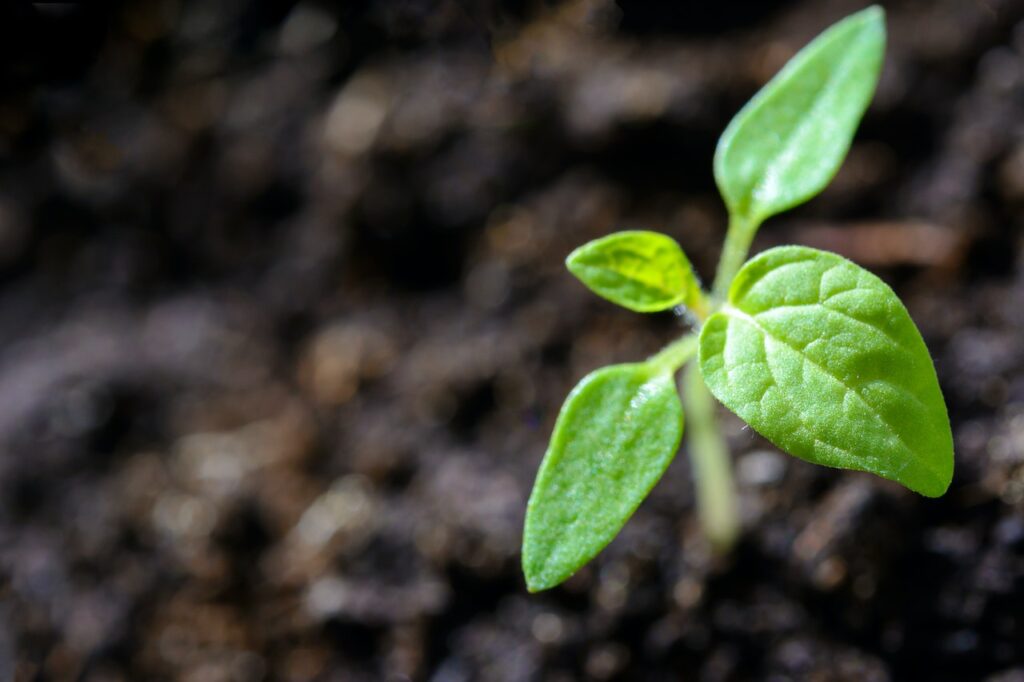 By Olivia Wynkoop. Bay City News.
Public health officials plan to go door-to-door in East Palo Alto neighborhoods next week to hear details about residents' climate challenges and how they are coping.
Survey teams are prepared to ask residents how they are threatened by extreme heat, sea level rise, wildfires, air quality and mosquitoes.
The survey results will be used to tell officials what resources East Palo Alto residents need and will also shape an emergency preparedness plan for the community.
"These types of surveys are critical to understanding the needs of our community and providing actionable change," said Karen Pfister, epidemiology program manager for San Mateo County Health. "We look forward to working with East Palo Alto residents to better understand the community's emergency preparedness and climate change needs."
San Mateo County Health staff and the San Mateo County Mosquito and Vector Control District, along with local volunteers, plan to visit randomly selected addresses October 17-19.
Inspection teams will wear identification badges and will not ask residents for personal information such as their name, date of birth or proof of identification.
"The results of this survey will allow us to improve the way we provide vector control services to the East Palo Alto community," said Brian Weber, district manager of the Mosquito and Vector Control District. "Our district is continually looking for ways to more efficiently detect and address vector-related problems and needs in the county."
More information about the survey can be found at www.smcmvcd.org/CASPER.
You may be interested in: Amazon, "heart of the world" endangered by bolsonaristas in Brazil