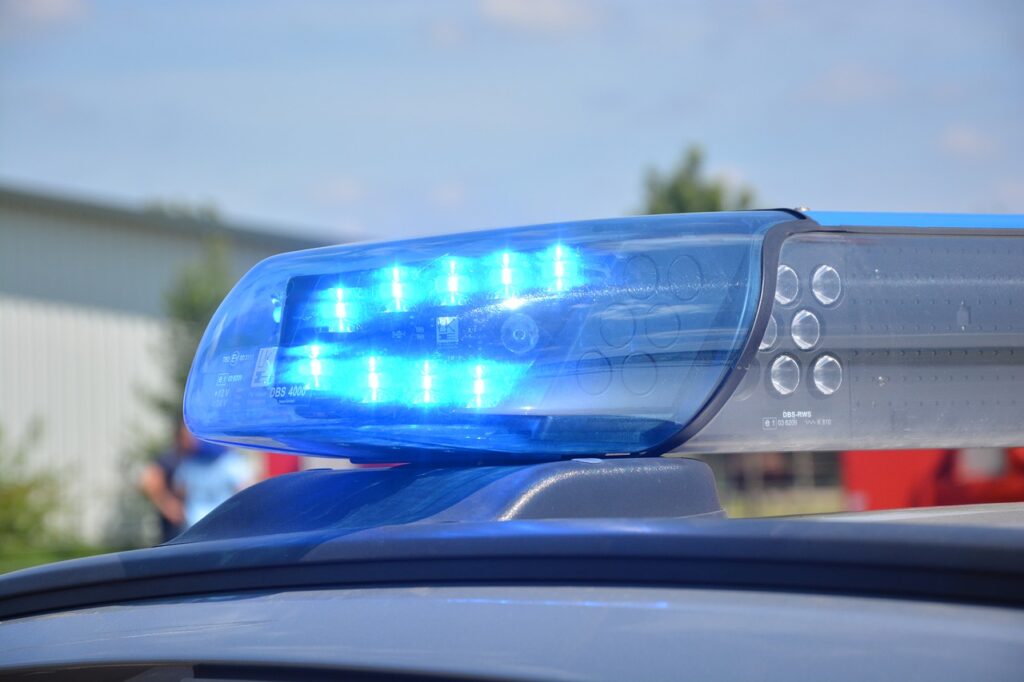 Peninsula 360 Press [P360P] / Bay City News
San Mateo police are asking for the public's help in locating and identifying three suspects involved in a shooting last Thursday that wounded a 27-year-old man.
A San Mateo police spokesman said officers responded at 3:04 p.m. to a request for medical assistance from a person in the 1000 block of College Avenue.
Upon arrival, officers located the man with a gunshot wound.
Detectives learned that three adult males arrived at the location and waited for the victim to return to her residence.
Once the victim arrived, police said the suspects ran toward him and pistol-whipped him as they attempted to force their way into his residence. A second victim, inside the home, heard the commotion and fled from the suspects who entered the home and shot him as he fled.
The San Mateo Police Department continues to investigate the attempted homicide and home invasion. The suspects are described as three adult males wearing black clothing and masks. They fled the scene in a black 2007-2012 Lexus LS460 sedan.
In response, authorities asked anyone with information and/or security camera footage to contact Detective Sgt. Paul Pak at (650) 522-7660 or by email at pak@cityofsanmateo.org. Anonymous tips can also be sent to http://tinyurl.com/SMPDtips or (650) 522-7676.
You may be interested in: San Mateo marks milestone: 93% of residents with at least one dose of COVID-19 vaccine