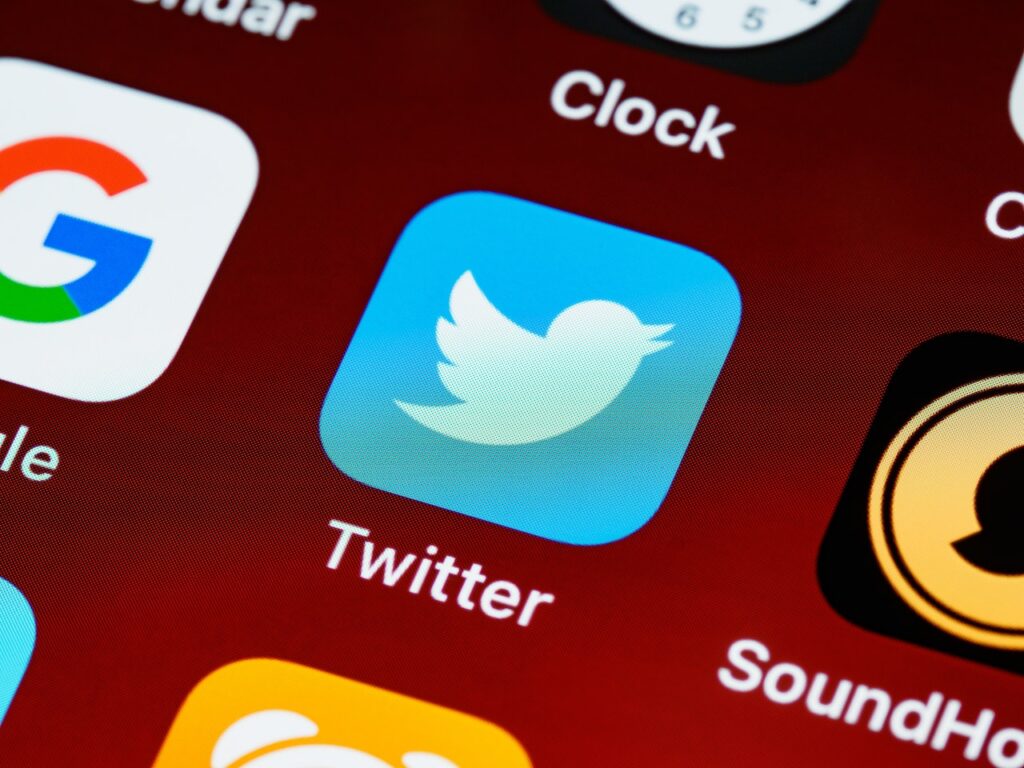 Through a tweet and an entry to his blogTwitter announced that the most awaited and requested feature by its users is finally being tested, the "edit tweet" button.
The social network explained that users will be able to edit a tweet up to 30 minutes after it has been published, and that it will appear with an icon, a time stamp and a label, so that all users can identify when a tweet has been modified.
In addition, it will be possible to view the version history of the tweet.
At the moment the feature is only available to a small test group that will help identify how users are taking advantage of this feature and verify that it is not being misused, such as changing the original meaning of the tweet.
Twitter also said that at the end of this month the first to be able to access this feature will be subscribers to "Twitter Blue", the paid version of the social network and whose current price is $4.99 per month, which is only available to users in the United States, Canada, Australia and New Zealand.
But, don't lose hope, as Twitter stressed that this is only "early access" so later the edit tweet button could be available to everyone.
Edit tweet, a controversial feature
It was since last April that Twitter announced that they were testing to make editing tweets possible for Twitter Blue users, after Elon Musk launched a survey to his followers to know if they would like to have the editing feature.
However, the social network itself emphasized that the decision to add this button was not the result of any survey.
During those dates, Musk had also announced an intention to acquire the company for $44 billion, but months later withdrew his offer after arguing that there had been violations of the acquisition agreement.
In the aftermath, Twitter filed a lawsuit against Musk, accusing him of "criticizing the company, disrupting its operations and destroying shareholder value."
However, the billionaire has also accused the social network of failing to live up to its end of the bargain, as recent claims by a former Twitter employee have helped him point out that he was not informed about glaring vulnerabilities in the company's security and data protection infrastructure.
You may be interested in: Twitter, the price of the digital giant in world politics